Ankur Verma
Lecturer(Computer Science & Engineering), Government Polytechnic College Jodhpur
Dr. Meenal Soni
MBBS. MS Ophthalmology JR3, MGM Medical College & MYH Hospital, Indore (M.P.)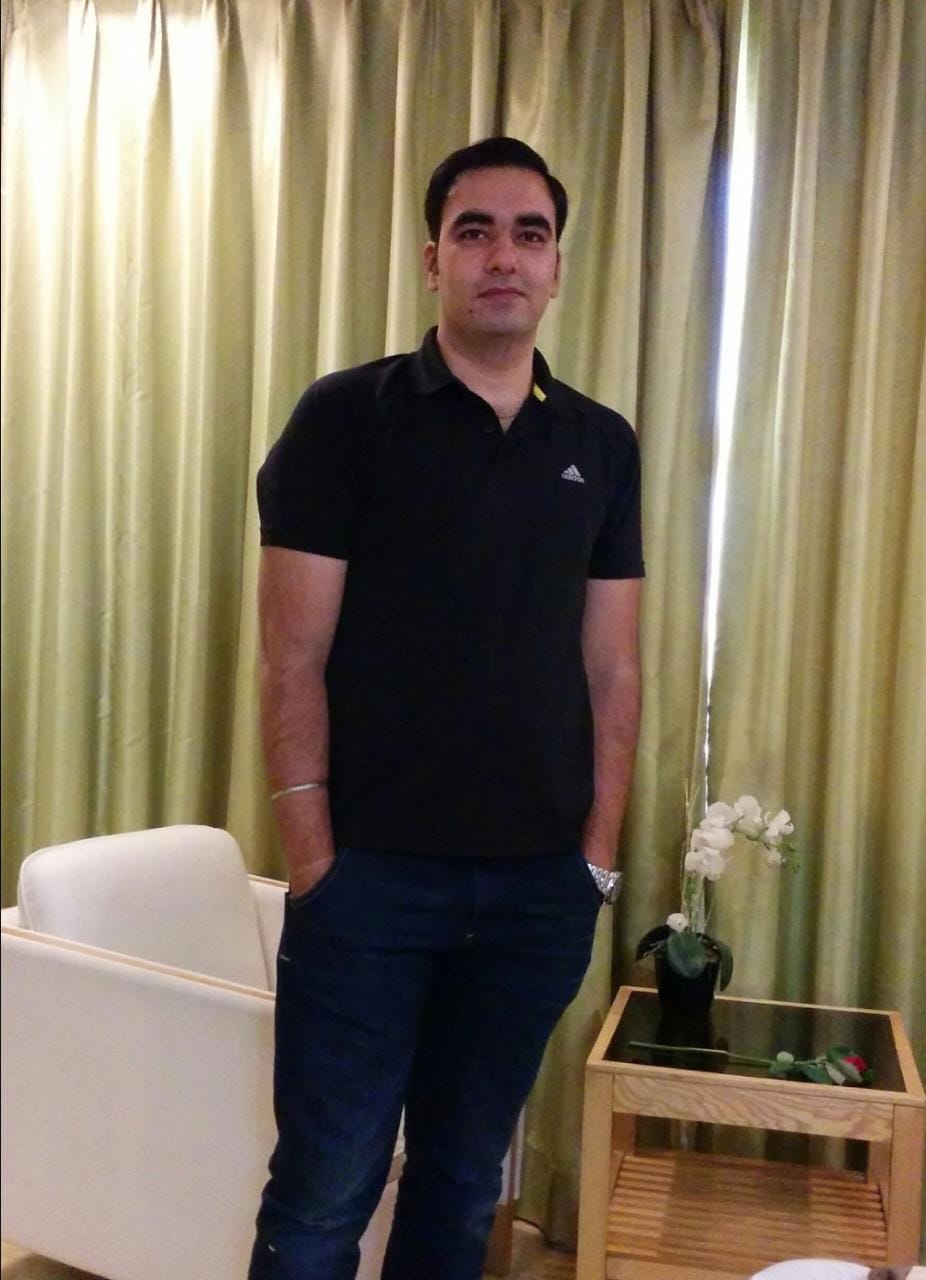 Rajesh Matnani
Senior Manager ( Branch Head), Indian Overseas Bank, Abu Road, Rajasthan.
Dr. Vivek Soni
MBBS, Junior resident 2nd yr Anesthesiologist, Dr. S.N. Medical college and associated group of hospitals Jodhpur ,Rajasthan
Ankita Solanki
Working as Company Secretary to General Motors Company located at Bangalore, (Handling legal compliance)
Shashank Joshi
MBBS, Junior resident 2nd yr Anesthesiologist, Working as junior resident at Jawaharlal Nehru Medical College Government, Ajmer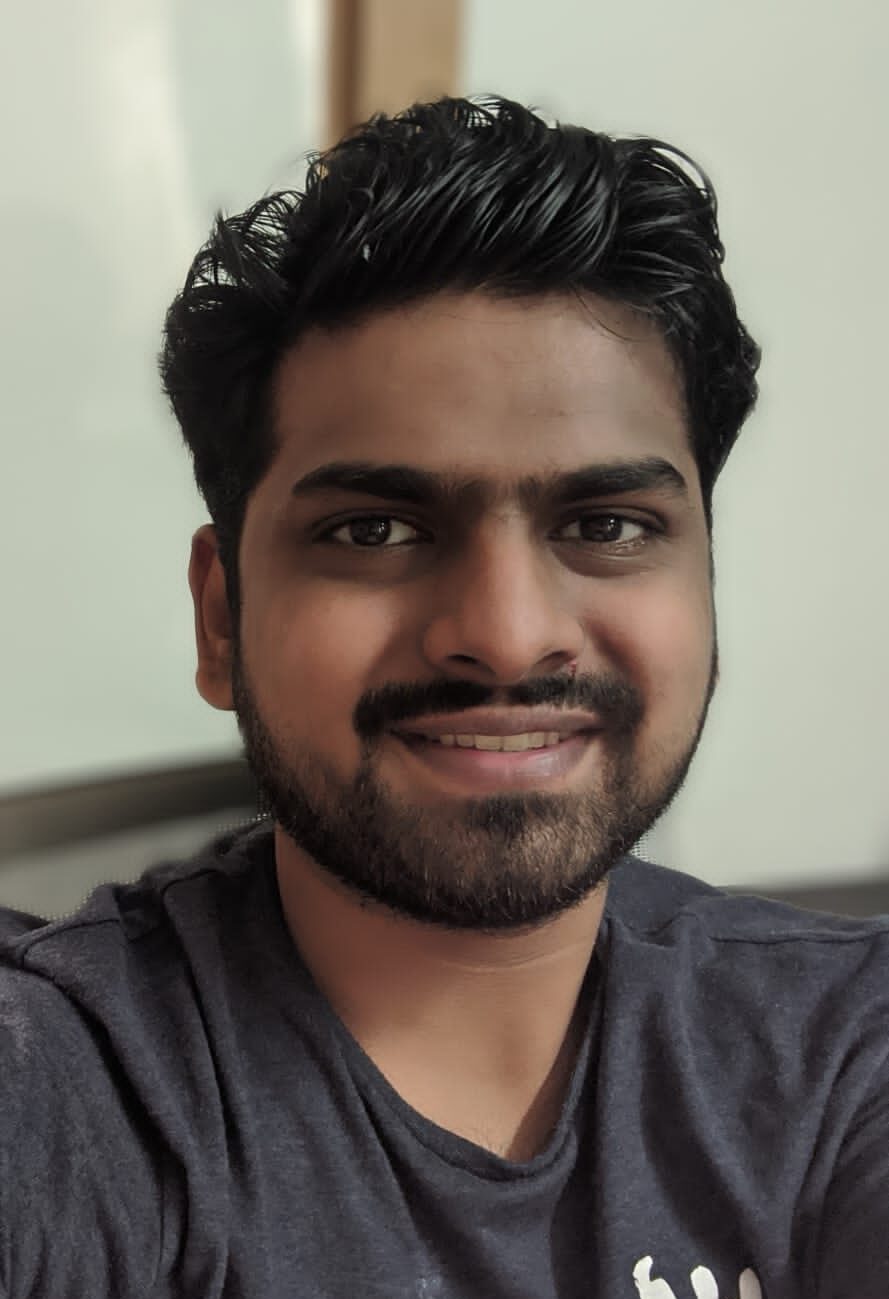 Anshul Agarwal
Working in Microsoft as a Software Engineer, Hyderabad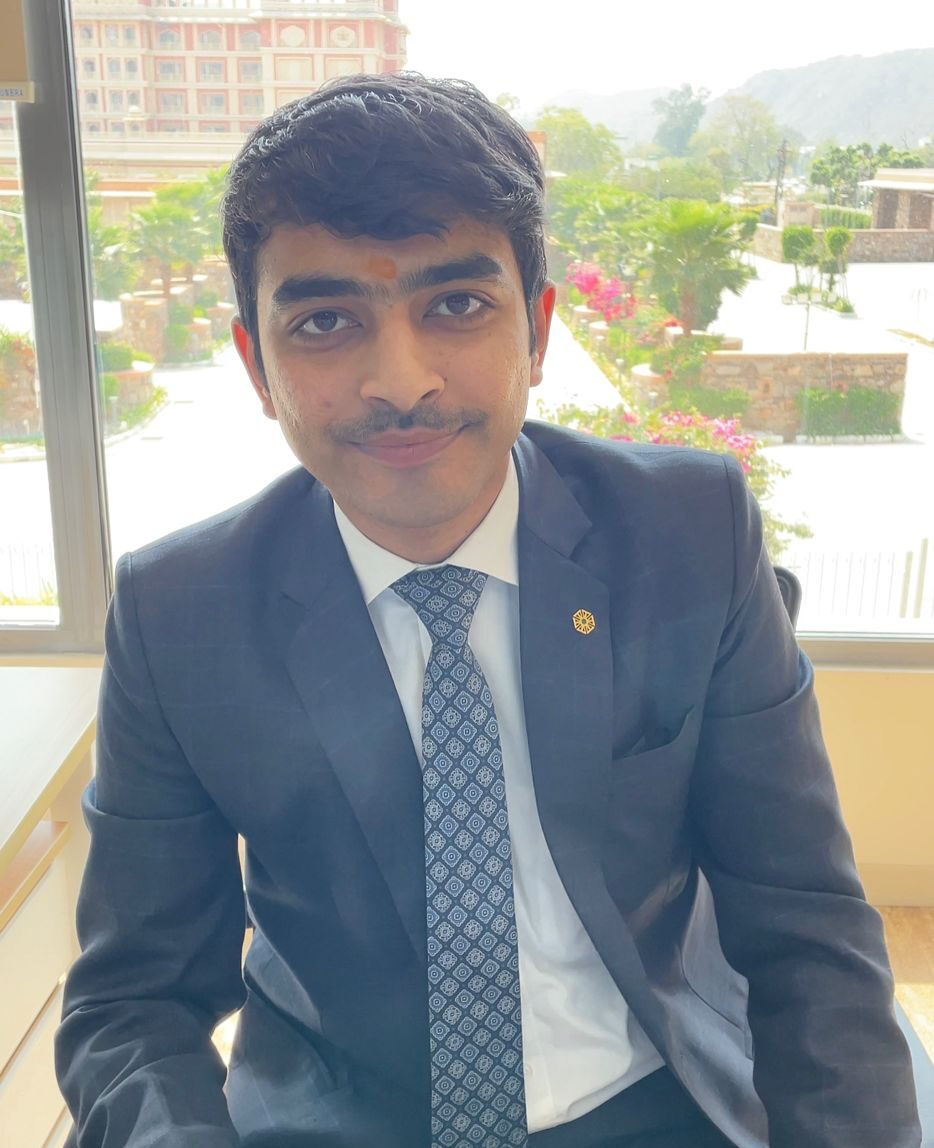 Ronak Solanki
Taj Hotels, Asst. Manager Finance, Jaipur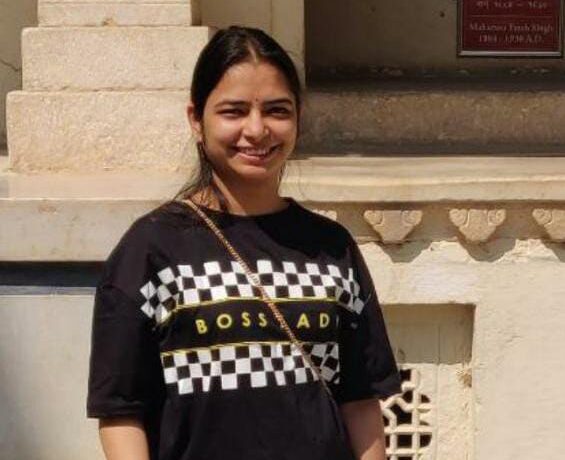 Dr. Ira Solanki
Resident Doctor ( AIIMS JODHPUR), Owner of Elite Dental Care (jodhpur)
Kirti Bera
Law Officer, Punjab National Bank, Currently posted at Circle Office Rajkot, Gujarat,
Deeksha jain
CARTLANE - A TANISHQ PARTNER - LARGEST ONLINE JEWELER. VISUAL MERCHANDISER AHMEDABAD , GUJRAT.
Darshan Bhandari
Working as Assistant Manager- Production Controller in a Sweden MNC named Sandvik Coromant India Private Limited, Pune, Maharashtra
Rakesh Bhati
Indian Airforce, Airmen in Technical Group Rank - Corporal, Posted at Ambala, Haryana
Saurabh Bhansali
Working as a Staff Engineer, at Cirrus Logic in Austin, Texas, USA
Lokesh Panwar
Accenture Japan, Digital Consultant in Tokyo city of Japan
Mitanshu Sharma
Senior Manager, Research and Development, Michelin India Technology Center, Pune, India
Sachin Thanvi
Senior Manager - Investment Banking, with A.K. Capital Services Ltd. at Mumbai
Hanuman Siyag
Ministry of Home Affairs Intelligence Officer Posted at- Delhi
Vishwas Bera
Assistant Manager ( scale 2 ) New India Assurance Co ltd Ahmedabad
Vinti Panwar
Currently working as a Deputy Chief Engineer, WAPCOS LIMITED GURGAON, Ministry of Jal Shakti , Government of India.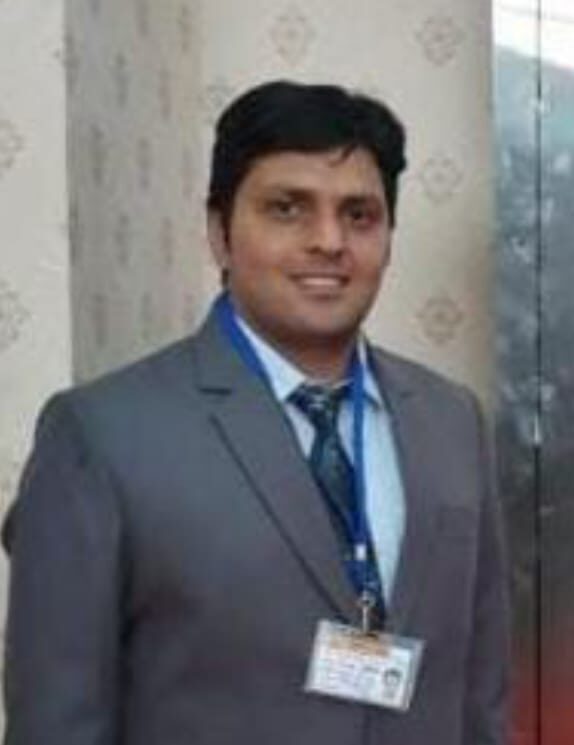 Bhawani Singh
Officer in Ministry of Home Affairs, Posted in Udaipur (Rajasthan)